Food Porn!!!
Don't let this stuff make you feel naughty! It's just too delicious. Maybe not vegan, but it doesn't hurt to look
These are foodie valentines, signed, sealed and delivered, via moi. Enjoy!
This absolutely incredible cake by Lulu. It's almost too beautiful to eat!
This absolutely decadent Cinnamon Bun Hot Chocolate by Elizabeth. (<– GO HERE if you want to slip into a beautifully sweet food coma. Seriously.)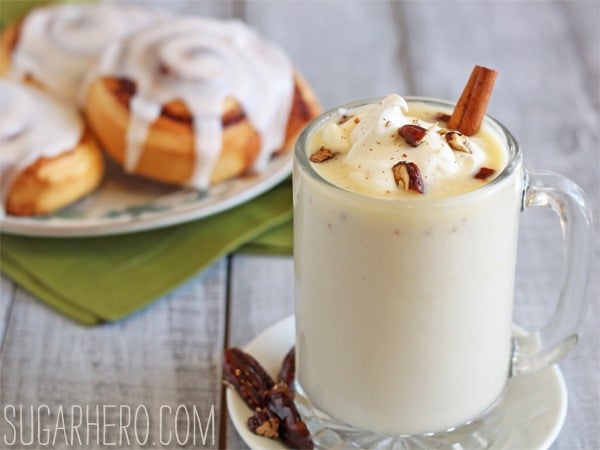 These adorable and divine-looking Strawberry Nutella PopTarts from Jessica.
This Stracciatella Mousse by Eva. The last time I had Stracciatella was when I was in France! Mmmmm.
This gorgeous creation of Raspberries and Cream by Lostpastremembered. Stunning!
I am DYING over these Raspberry Churros by Steph. I've had my eye on them since they were first posted last year. They are so stinking cute!
This Strawberry Stuffed French Toast by Christy. I need to veganize this, stat.
And finally, these gorgeous Ravioli Hearts by Carey. Beautiful!
I hope you're all drooling as much as I am. Mmmmmmm.